Check out all of our great products online by clicking below! 
Welcome to Our Quilt Shop
We are a local McArthur fabric store and quilt shop offering high quality fabrics and sewing supplies for both your quilting and sewing needs. We believe these legacy arts should be passed down from generation to generation, and feel passionate about teaching them to the young and young at heart. We invite you to explore our website, take advantage of some of our resources, and sign-up for a class.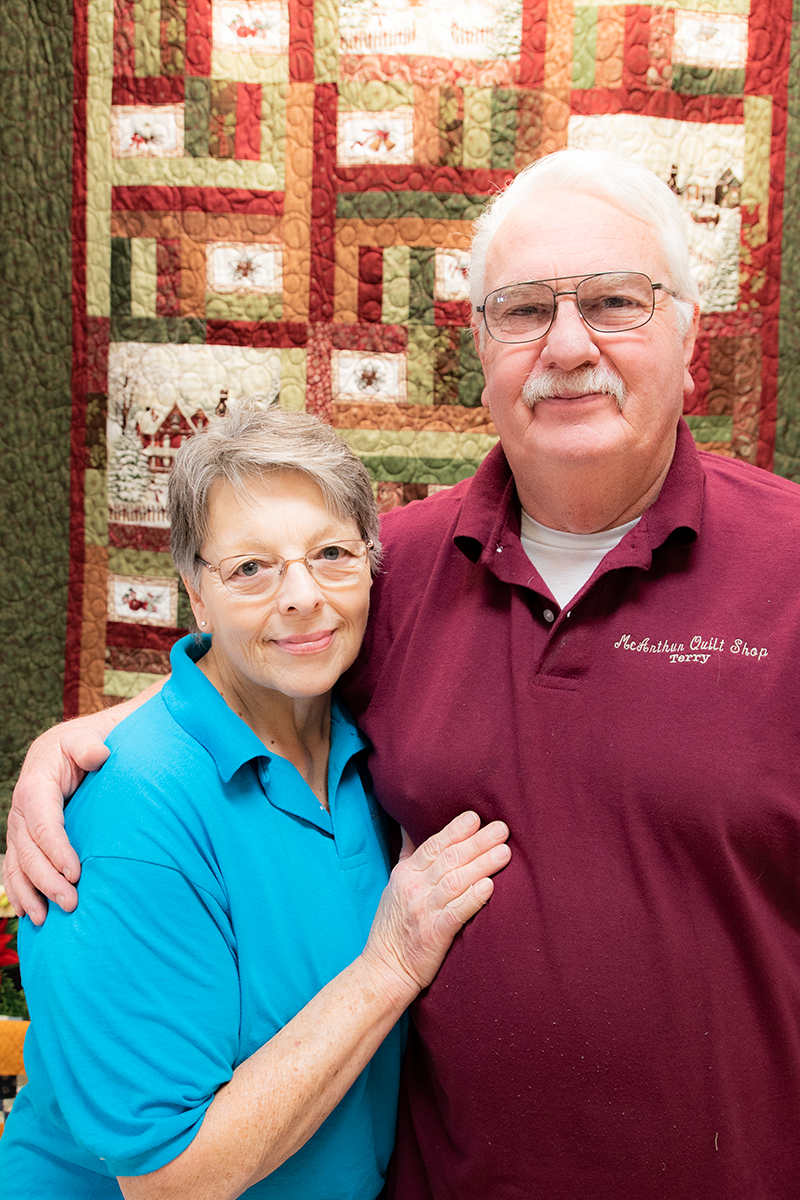 McArthur Quilt Shop is at 118 West Main Street, McArthur, Ohio. Terry and Debbie Stevens, are the owners, Terry services most brands sewing machines. McArthur Quilt Shop is a dealer for Juki long arm machines and Juki, Elna, Necchi sewing and embroidery machines.
Terry will come to your home and service longarm quilting machine. We offers over 3500 bolts of quality quilting fabric, notions, books, patterns. . This Shop is here to provide great products and great service to the sewing and quilting community. If you do not sew or quilt, come and buy your loved ones a gift certificate. We hope to welcome you to the cutest quilt shop in Southeast Ohio! SEE YOU SOON Shop hours 10am to 5pm Wednesday, Thursday, and Friday.  10am to 2pm Saturday,  Closed Sunday, Monday and Tuesday.
We have classes and products to meet all your sewing and quilting needs!
Come visit us at the shop or order online!
Schedule a class today!
We have supplies online you can pick and choose to ship right to your home or come visit us at the shop!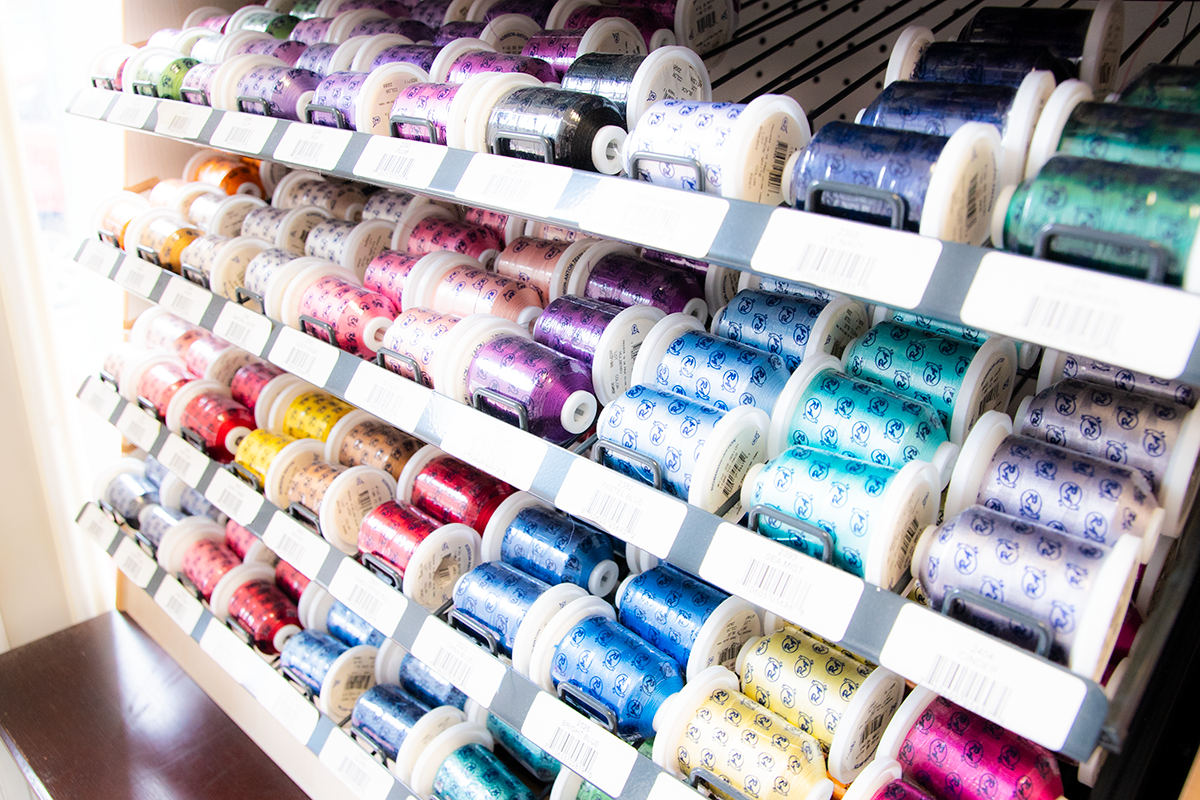 We have lots of great classes to choose from so check out our Classes section on the website and book today!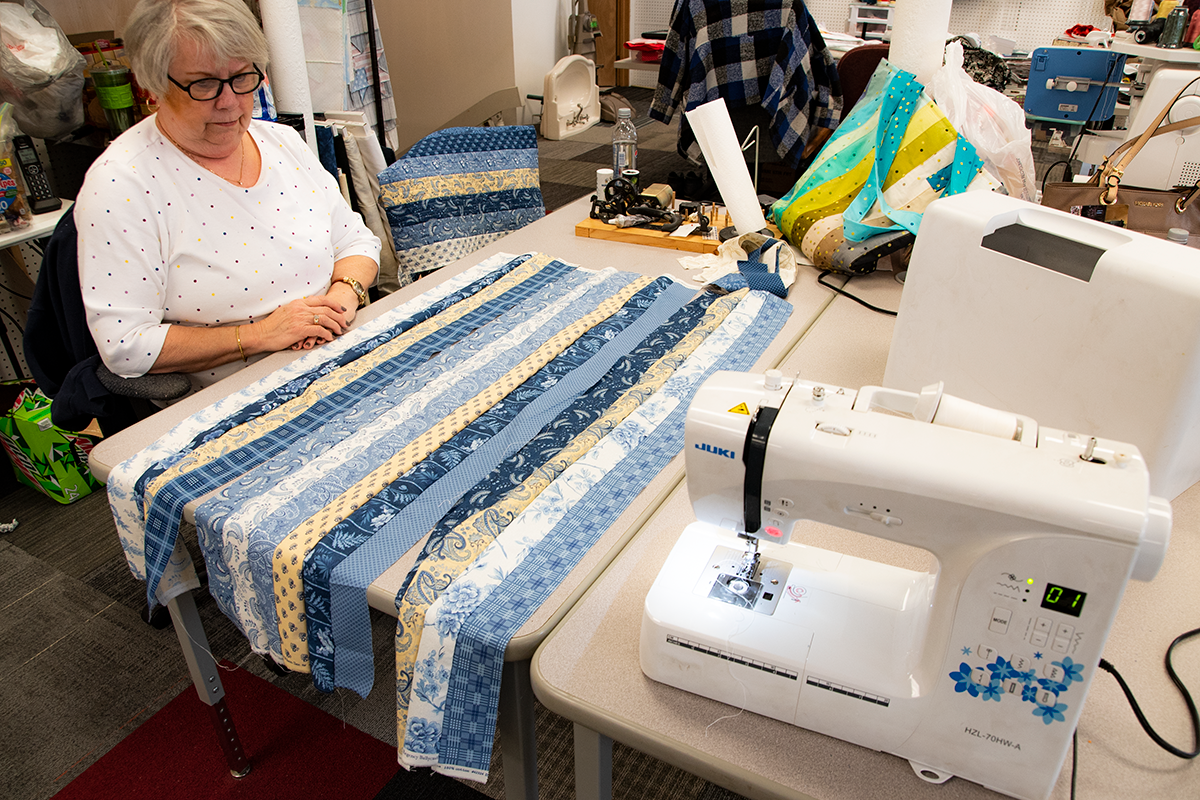 If you need help choosing what to buy for your next project, we can show you around! Or send us an email and we'll send you a link to product suggestions!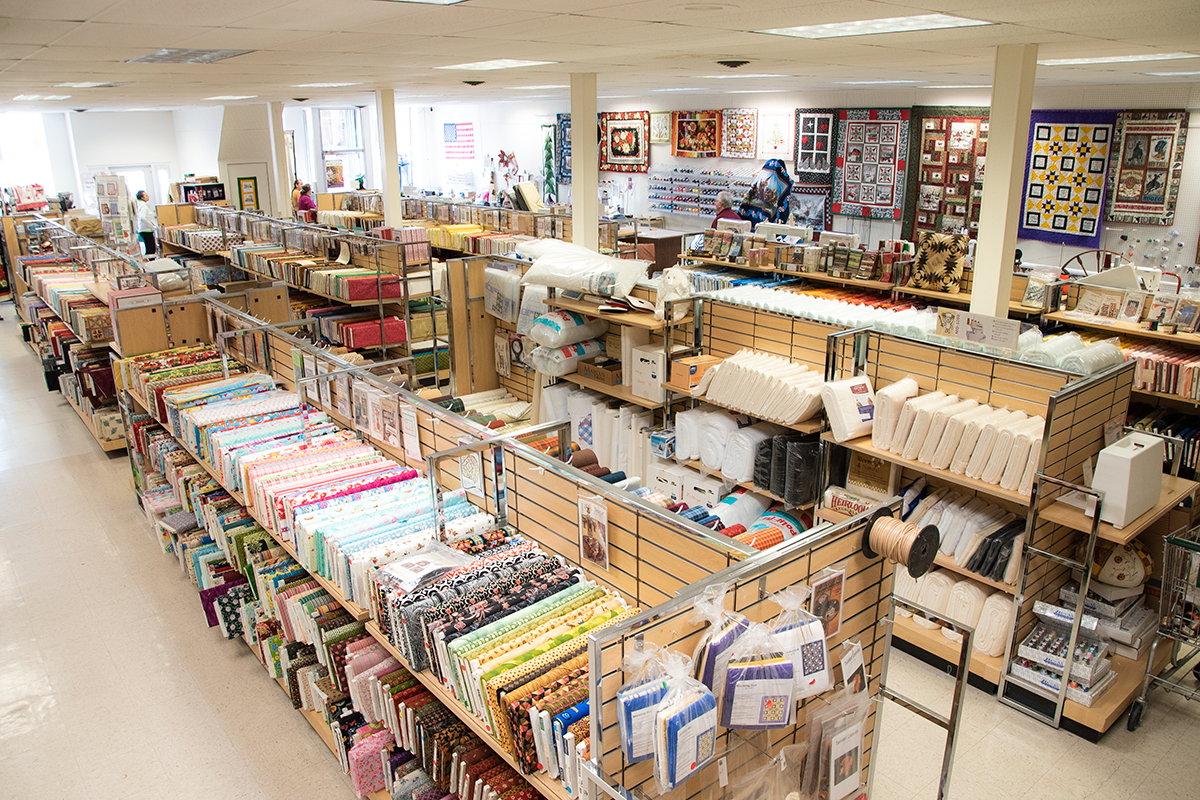 So many fabrics to choose from the fun never ends! Pick out your supplies on your way to your class!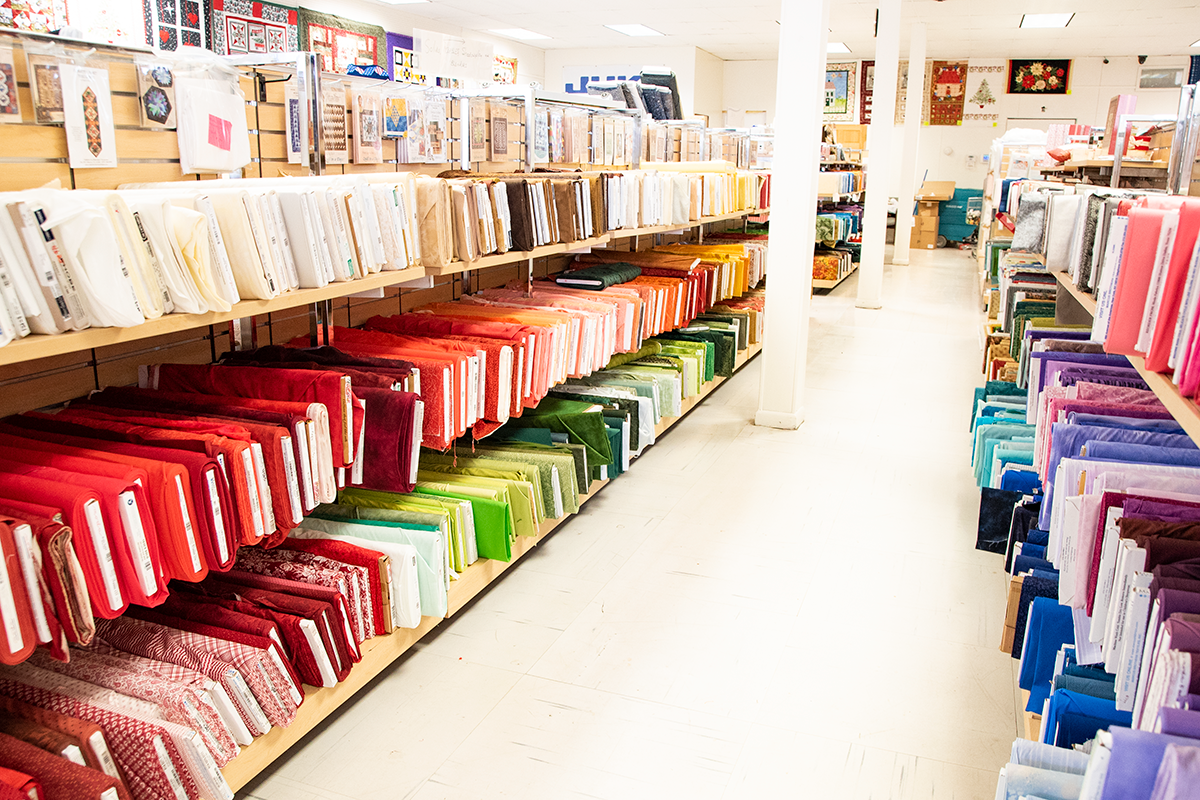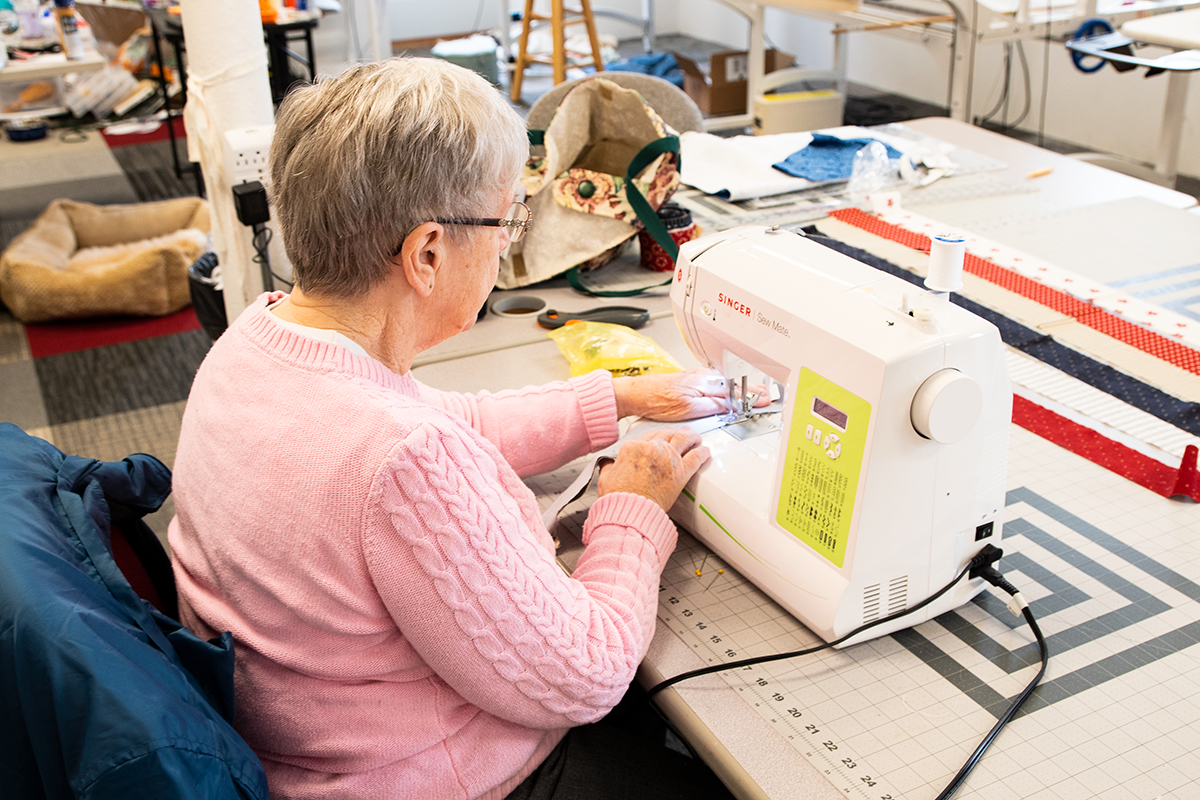 Our mission is to provide quality products paired with incomparable service.
Keep up on all the latest information, new classes, fabrics, specials and so much more! Sign-up to receive our emails by clicking the button below!
We understand your requirement and provide quality works.